NU

global artdirection beauty, stillife & video
for the new hybrid makeup_skincare YSL range.
My skin, my signature.

2021
photo Amy Troost
makeup Sally Branka
hair Tina Outen
style Sydney Rose Thomas
stillife skin Ines Dieleman
stillife packshot Jeremy Peltier
video Pablo Tapia-Pla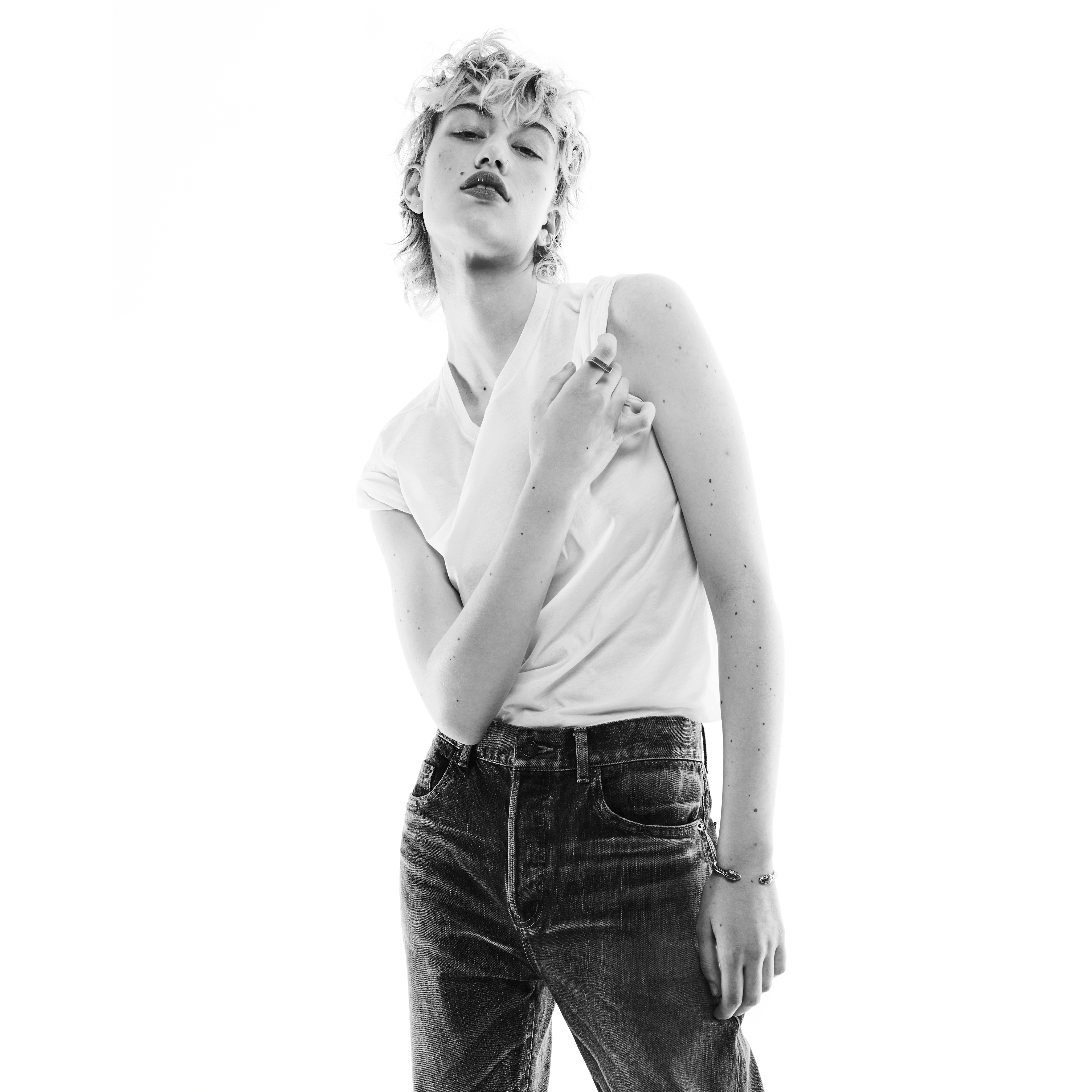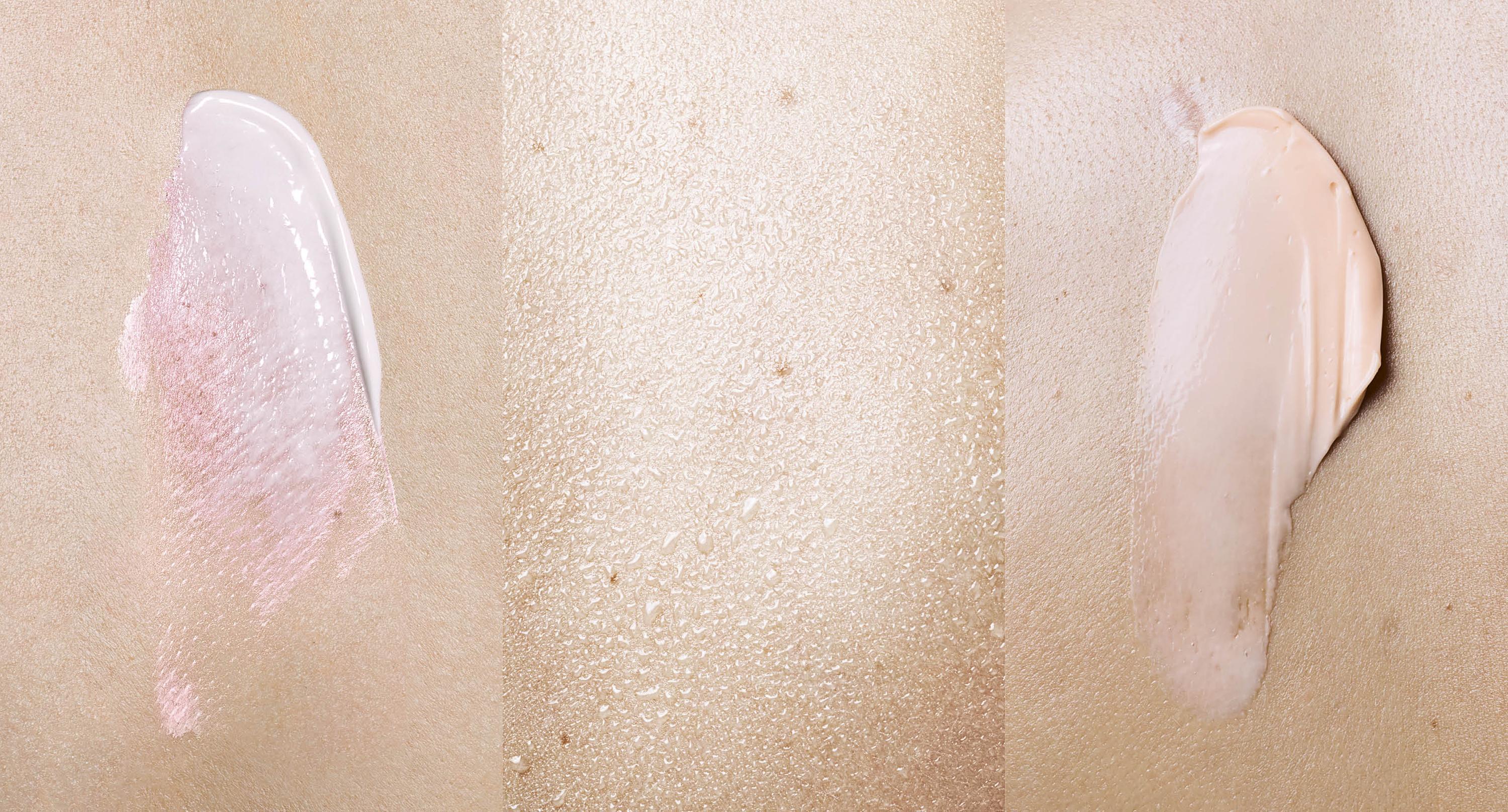 All campaigns created for PublicisLuxe with Creative Director Pascale Cervoni.